Skip to Main Content
It looks like you're using Internet Explorer 11 or older. This website works best with modern browsers such as the latest versions of Chrome, Firefox, Safari, and Edge. If you continue with this browser, you may see unexpected results.
About the Treasure State Award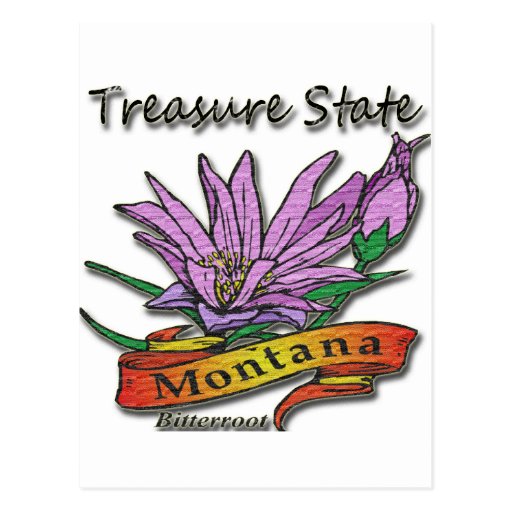 Carole Monlux, Missoula County Schools Librarian, and Bette Ammon, Missoula Public Library (now Director of the Coeur D'Alene Public Library), established Montana's picture book award, The Treasure State Award, in 1990. They wanted an award program for younger children because for over 50 years, students in grades fourth through eighth have been participating in the Pacific Northwest Library Association's Young Reader's Choice Award. Their purpose was and continues to be to foster reading for pleasure, encourage critical reading skills, and expose readers and listeners to a variety of authors and illustrators.