Skip to Main Content
It looks like you're using Internet Explorer 11 or older. This website works best with modern browsers such as the latest versions of Chrome, Firefox, Safari, and Edge. If you continue with this browser, you may see unexpected results.
blm
The Black Lives Matter mission is to build local power and to intervene in violence inflicted on Black communities by the state and vigilantes. - Black Lives Matter
What is Police Brutality?
The term, police brutality, refers to all acts of unjustified cruelty inflicted by police on others. It may include the use of abusive language and physical violence which exceeds a justifiable response to a present threat. ~~World of Criminal Justice, Gale
blmmagazine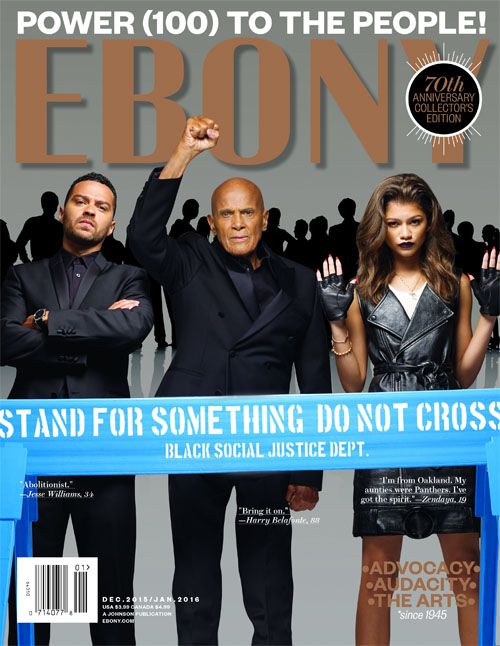 #BlackLivesMatter in the news...
"Black Lives Matter: An Open Dialogue on how Race, Class, & Politics Contribute to Challenges of Public Safety in the Black Community. "
"Hands Up Don't Shoot: A Dialogue About Community Policing"
#BlackLivesMatter and the Media